Ridgeway Towers
WELCOME

Ridgeway Towers offers residents excellent value for quality living in the friendly community of Armdale.

Enjoy the bonus of FREE laundry facilities, heat, hot water and parking included. Units are spacious and feature panoramic views of Halifax and surrounding area and an on-site daycare for the little ones.

Conveniently located near the Armdale Rotary, Halifax Shopping Centre, Clayton Park and Bayers Lake to provide fast access to shopping and services. Schools, grocers and pharmacies are minutes away; and you're only steps to Halifax Transit bus routes.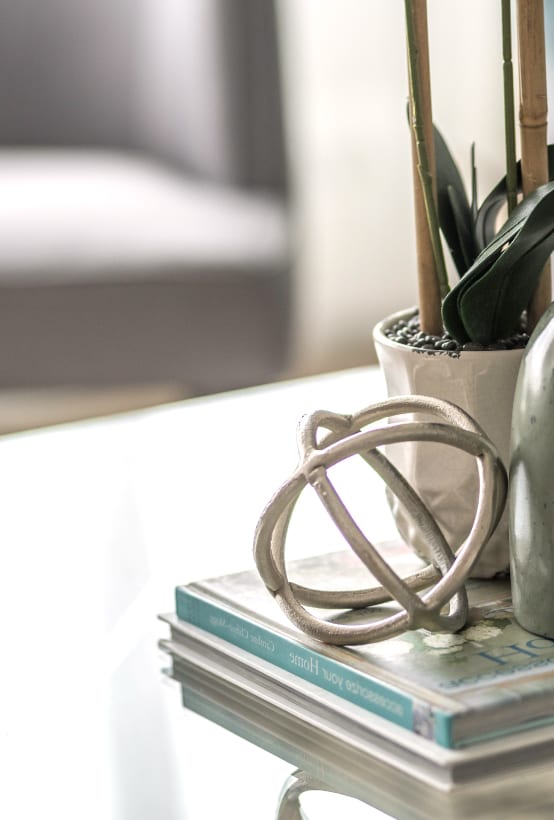 Building Manager: Angela Wegger
Enjoy the convenience of our Resident Mobile App
Register with our online app with Rent Cafe, and enjoy online scheduled payments, submitting work orders, and paperless notices.
02
Comfortable & Convenient
Ogilvie on the Park Apartment Search